Detta evenemang har redan ägt rum.
Bach the universal with music that followed him – evening concert in Åhl's church
september 13, 2022
@
7:00 e m
–
8:00 e m
Concert: Bach the universal, (and music that followed him)

At Åhls Kyrka we open with Bach, the universal and ever-present composer, as a context for our programs- his music unites all times! With a selection of the Goldberg Variations, arranged for string trio, we take off in our concert that boldly spans three centuries by continuing with solo pieces for the string players, e.g. a stunning new Swedish piece for viola solo written by the young Ylva Fred who is swiftly rising to recognition, where violist Mina Fred will sing along with herself on the viola! We also include a beautiful Pastorale from the screen music to the award winning "Babette's Feast" by Danish composer Per Nørgaard, and a "Bel Canto" by Poul Ruders. The program concludes with a dark and stormy String trio by Beethoven.
This year's musicians:

This year's musicians:
Elisabeth Zeuthen Schneider, violinist and artistic director at Hildasholmsmusiken
Mina Fred, viola
Carl-Oscar Österlind, cellist
Einars Everss, double bassist
Daniele Rinaldo, pianist
Price: 220 sek. Children and students have free entrance
Length of concert: Approximately 1 hour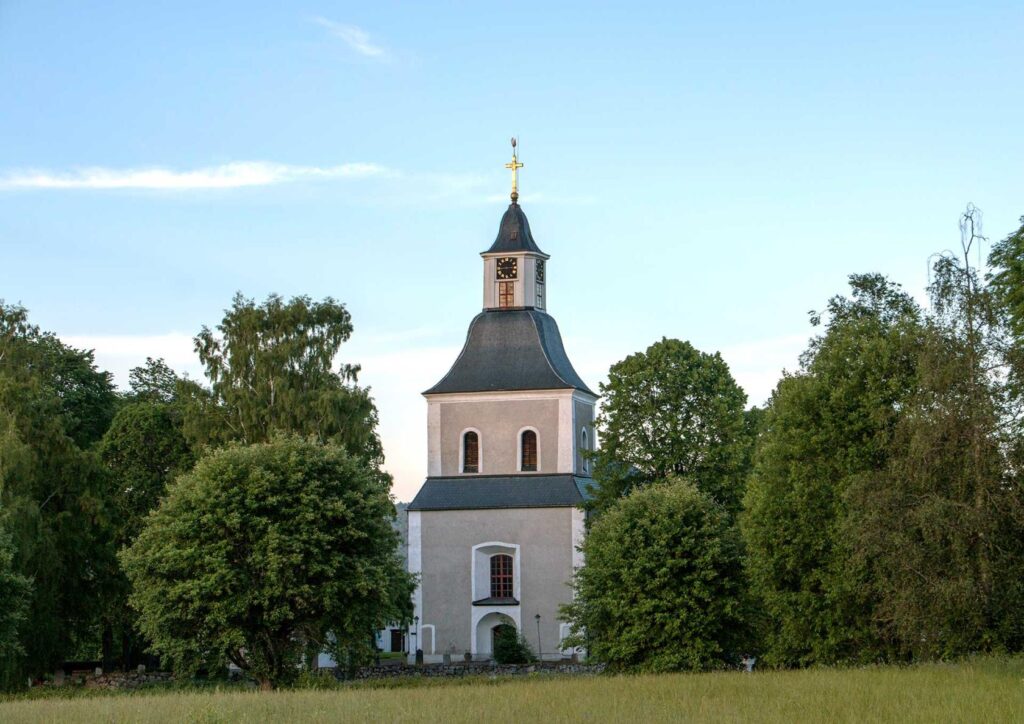 Share This Story, Choose Your Platform!